North Dakota Women's Hockey Player: We Only Learned On Twitter That The School Was Cutting Our Team – Deadspin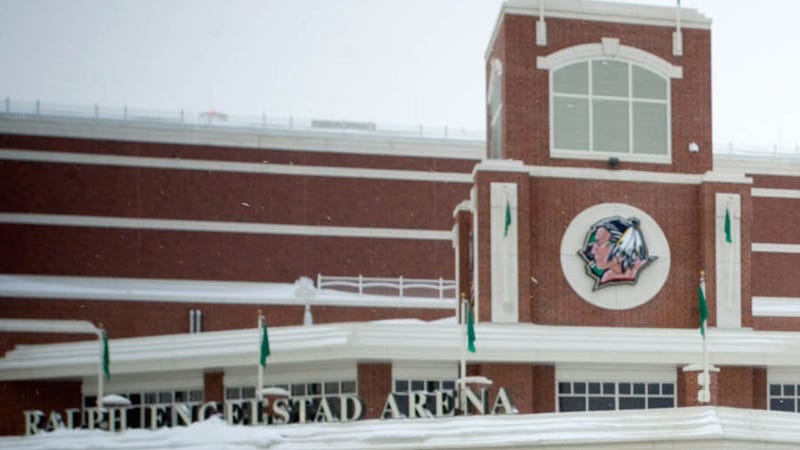 The University of North Dakota did not tell women's hockey players that their program would be cut before the news leaked to the media, forcing players to wait hours for a chance to hear from the school after initially finding out via Twitter.
Team member Amy Menke describes the painful experience in a piece for the Players' Tribune today. "We heard nothing official from our school president or athletic director," she wrote of hearing the news during a team practice. "Just tweets from random people letting us know there wouldn't be women's hockey in Grand Forks anymore."
North Dakota abruptly cut the team last month, a few weeks after the end of the season, citing budget concerns. The swimming and diving teams were also cut.
North Dakota Women's Hockey Player: We Only Learned On Twitter That The School Was Cutting Our Team – Deadspin